Customer videos
See for yourself the high quality of the ZINSER machines and watch, what our customers say about us.

FILLI Stahlgroßhandelsgesellschaft mbH
Filli's new ZINSER plasma and oxy-fuel cutting systems meet all requirements.
Our CNC-controlled plasma cutting systems allow us to cut through 4.4 m x 17 m plates with a thickness of up to 35 mm. With 14 torches the oxy-fuel machines process plates with thicknesses up to 150 mm and sizes up to 4 m x 17 m without any problems.
Additionally, the automatic needle marking system allows us to permanently mark parts.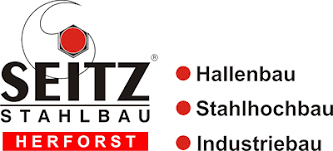 New ZINSER at Seitz-Stahlbau in Herforst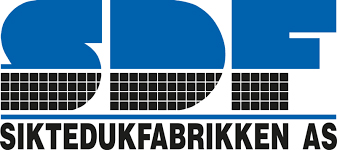 SDF
New ZINSER cutting system with plasma torch and Hypertherm's HPR 260


Stadler
Plasma cutting of 40 mm 16Mo3 plates on a ZINSER 4125 with Hypertherm's XPR 300