ZINSER Hot Air Welding Devices
Wherever professionals use hot air, the hot air devices and welding machines from ZINSER are brought into play. Reliability and high performance and a wide range of accessories assure perfect handling and efficient working.
Technical know-how for the construction of hot air devices and detailed knowledge of the industry are the basis for innovative and future-oriented developments.
ZINSER Unitherm / Jumbotherm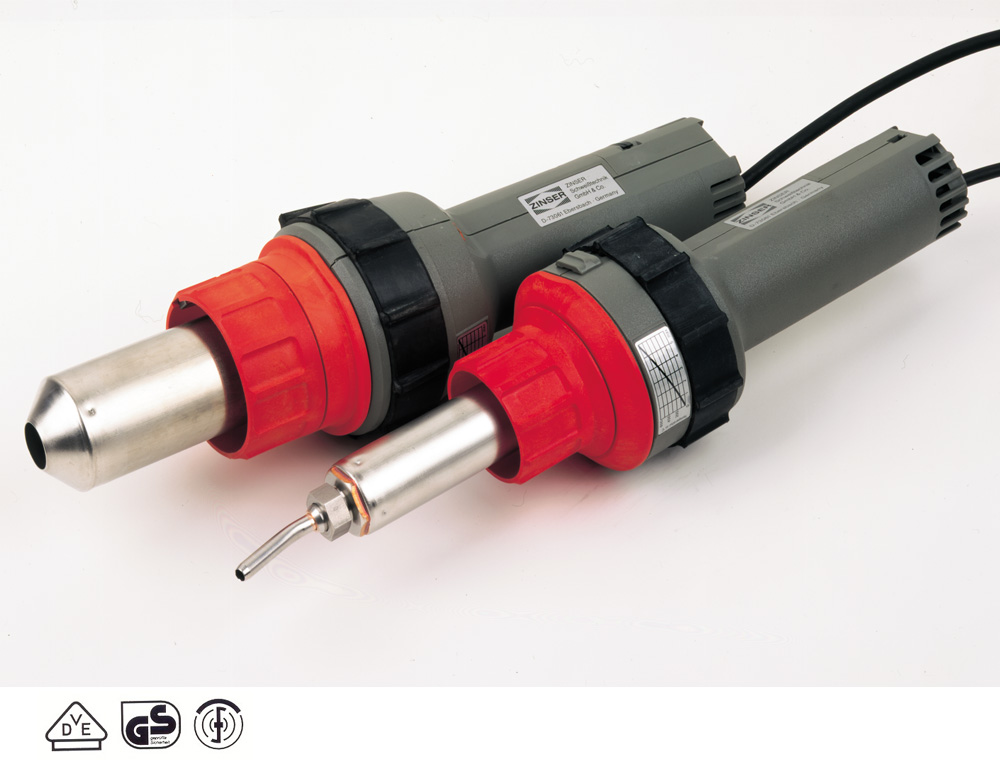 Floor Welding Machine ZINSER K58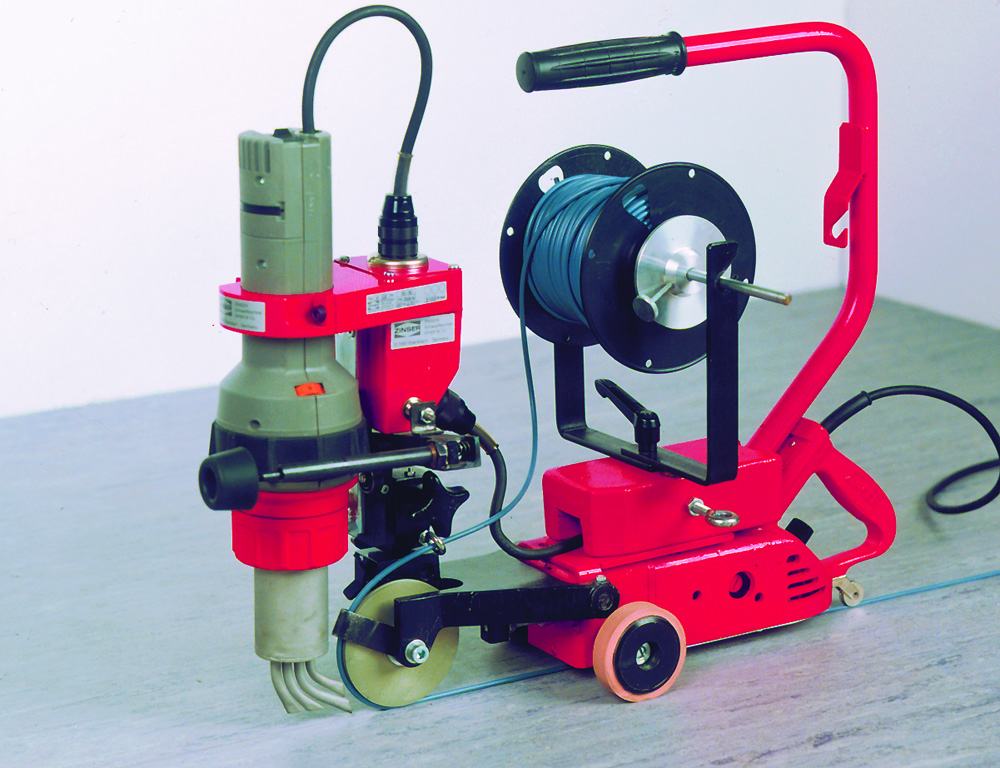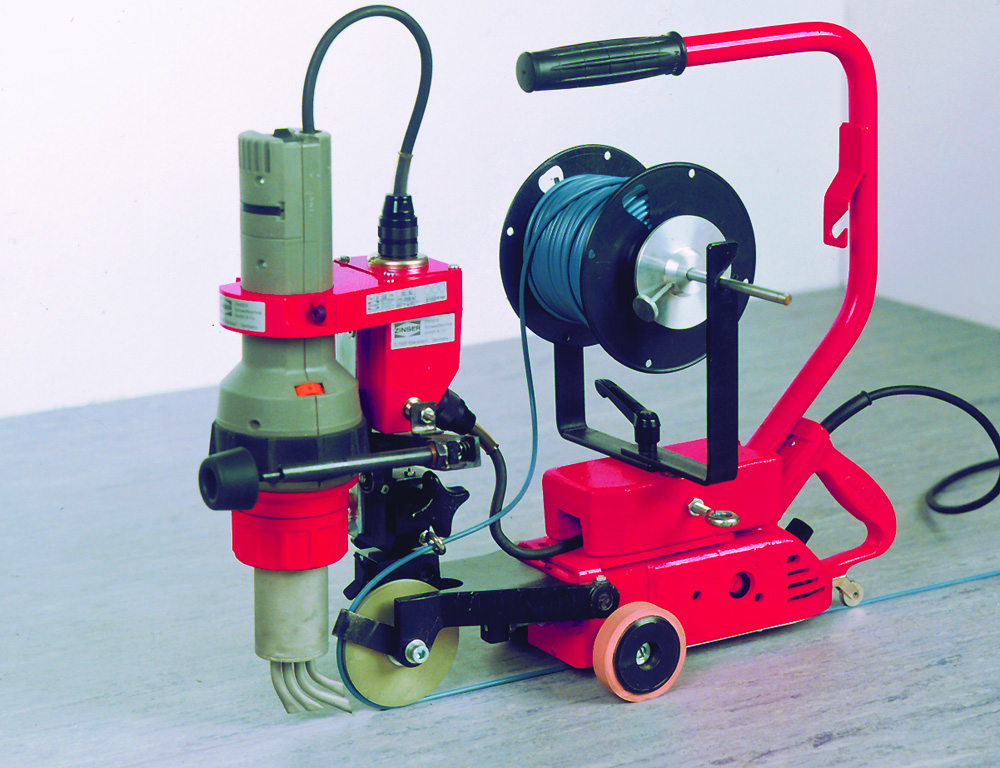 For the stationary use: ZINSER MK-devices