Modernisation of machines
It often happens that the mechanics of older machines still functions very well, but the control system and other electrical devices are out-dated or obsolete.
The modernisation of machines – retrofit – is the magical word in order to call these machines back to life. They become more reliable and precise.
What we offer
Customized modernization of your oxy-fuel cutting machine, changing and reinstallation of control systems and/or drive mechanisms. If needed, integration of new technological functions.
These are the services that ZINSER can offer you.
ZINSER is your competent partner for Retrofits.
Before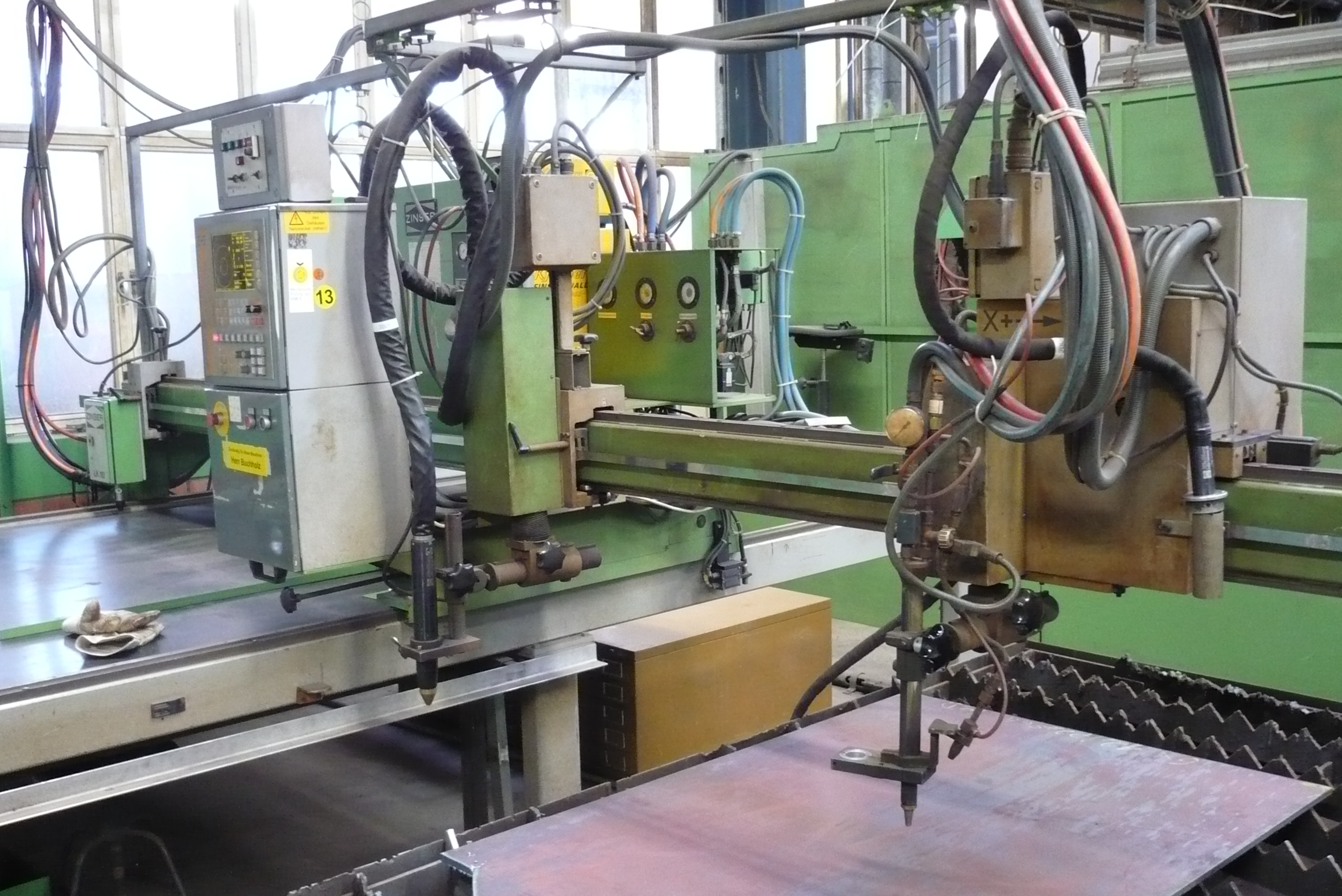 After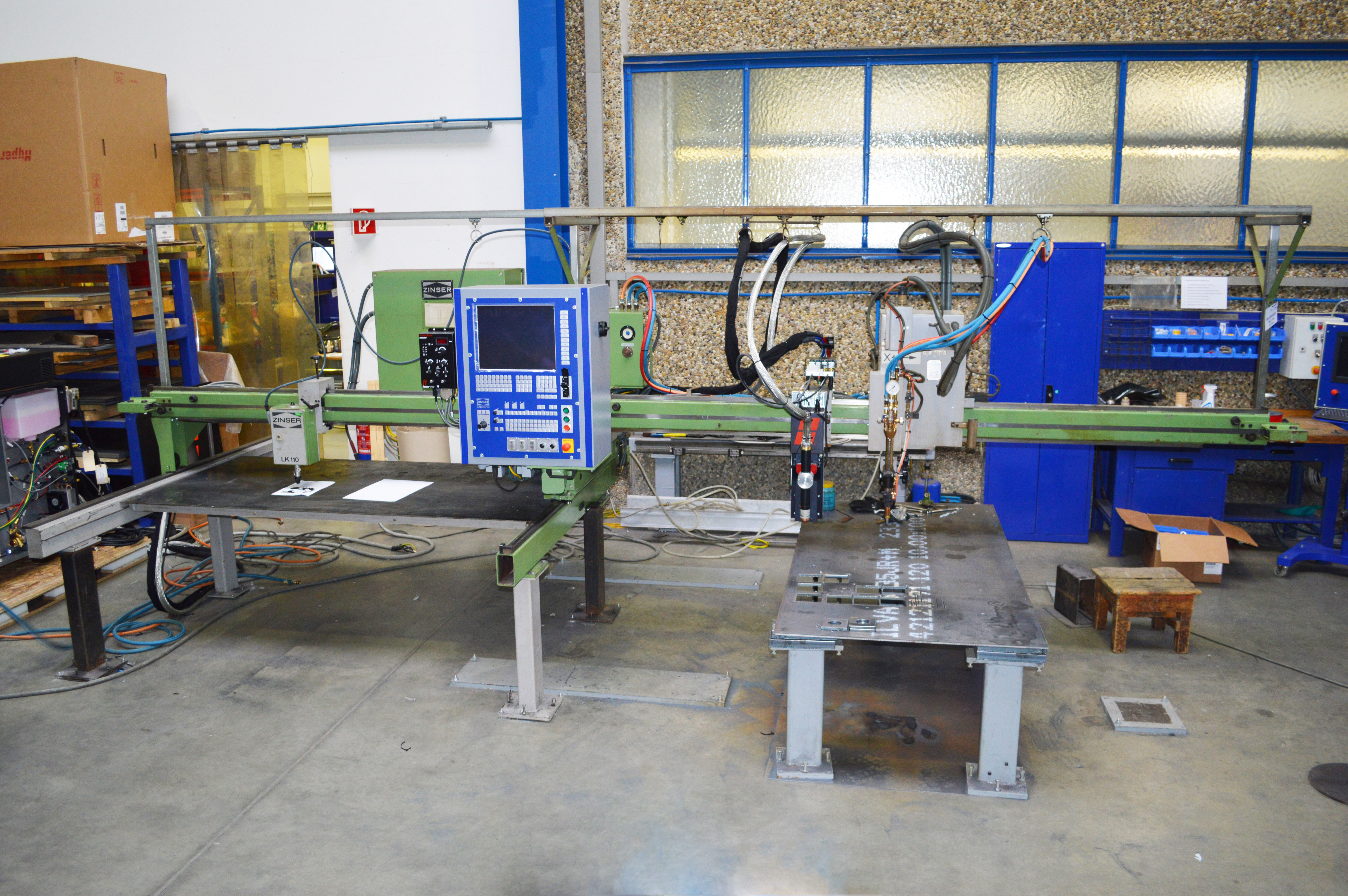 Aims of a Retrofit
Product quality enhancement
Greater efficiency of the facility through energy savings
Satisfying the legal requirements (decreasing emissions volume, safety at work)
Methods of a Retrofit
Upgrade of the plasma unit
Adjustment to the modern requirements of safety at the workplace
Refitting of the automatisation technology, e.g. CNC-control systems
Energy savings through the use of electronic frequency converters with electric drive
Your advantages of a ZINSER Retrofit
Lower investment costs compared to installing a new machine
An old stable machine base can be reused
Lower staff training costs since the machine is already known
No new authorization process which helps to save time