More than just machines
ZINSER offers more than just standard flame cutting machines.
With us you always get the leading technology.
Also, we provide you with the necessary tools to achieve optimal results possible.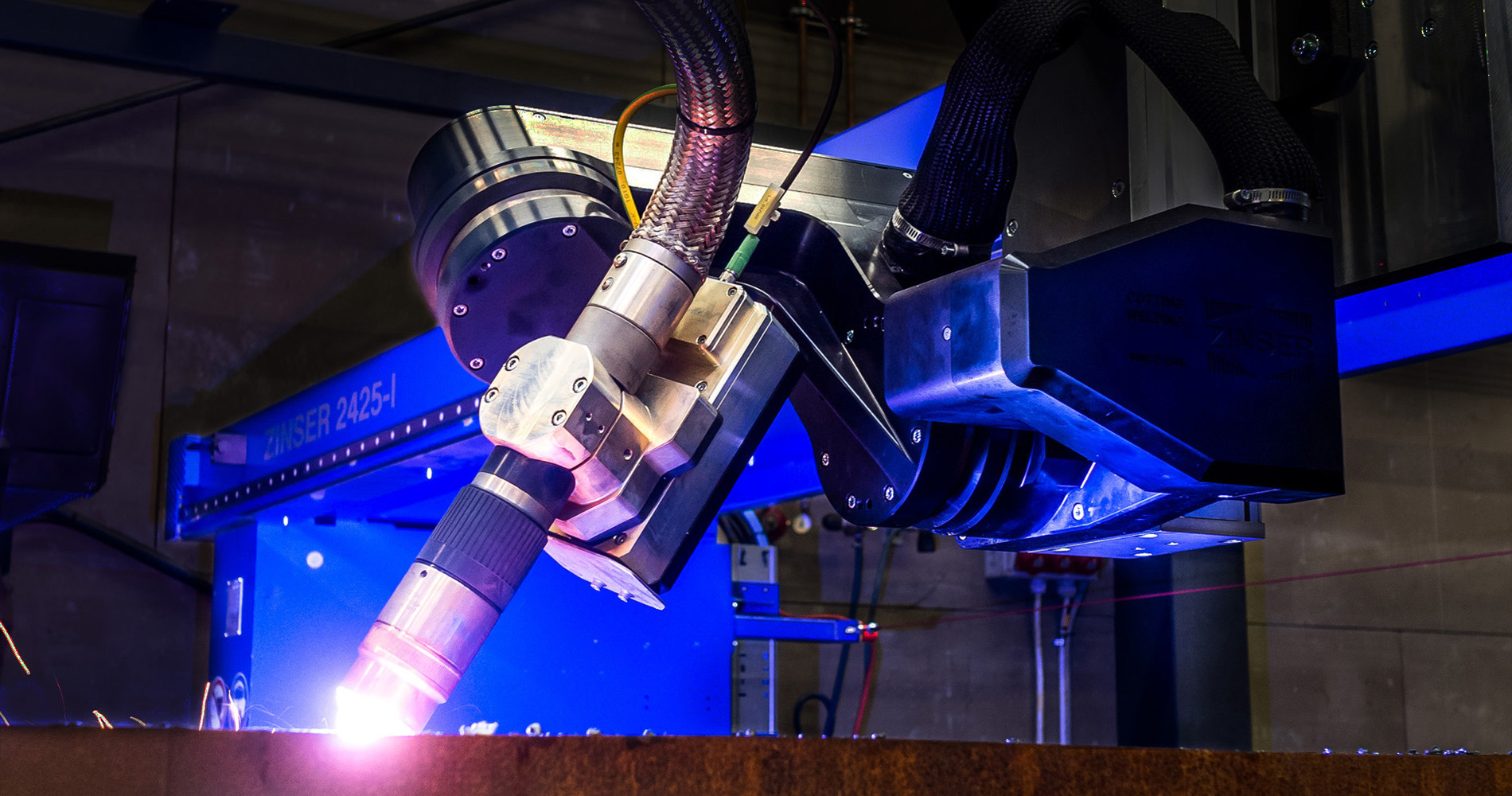 ZINSER bevel cutting
The technologically leading ZINSER plasma bevel head allows plasma bevel cuts of contours, too. It is fully programmable thus enabling the cutting of parts with bevels as well as vertical cutting edges.
Learn more about your bevel cutting possibilities
ZINSER CNC drilling unit
Increase the efficiency of your production processes by combining different production steps on one machine. The ZINSER CNC drilling unit with automatic tool changer allows highly precise drilling operations with different diameters on your flame cutting machine.
Lern more about the CNC drilling unit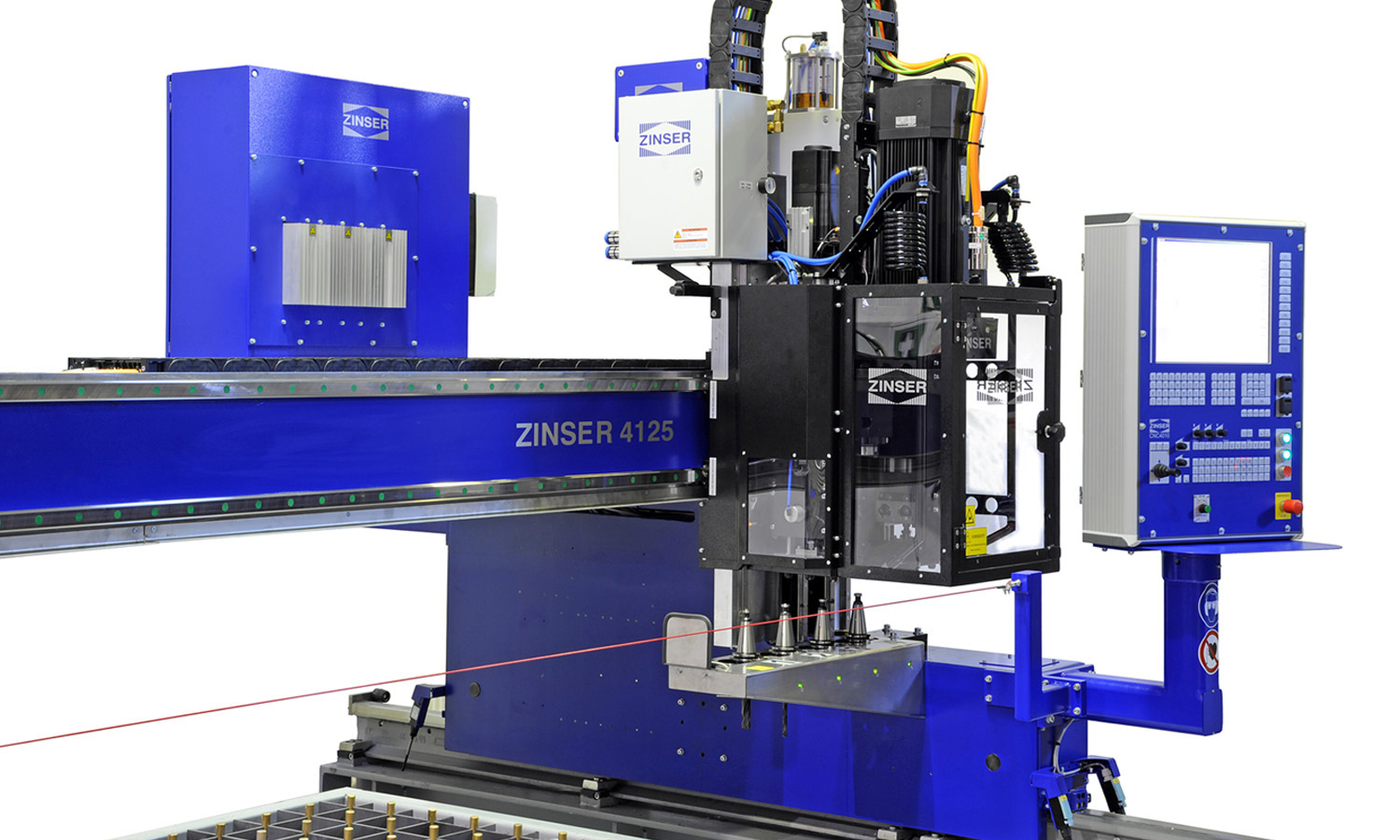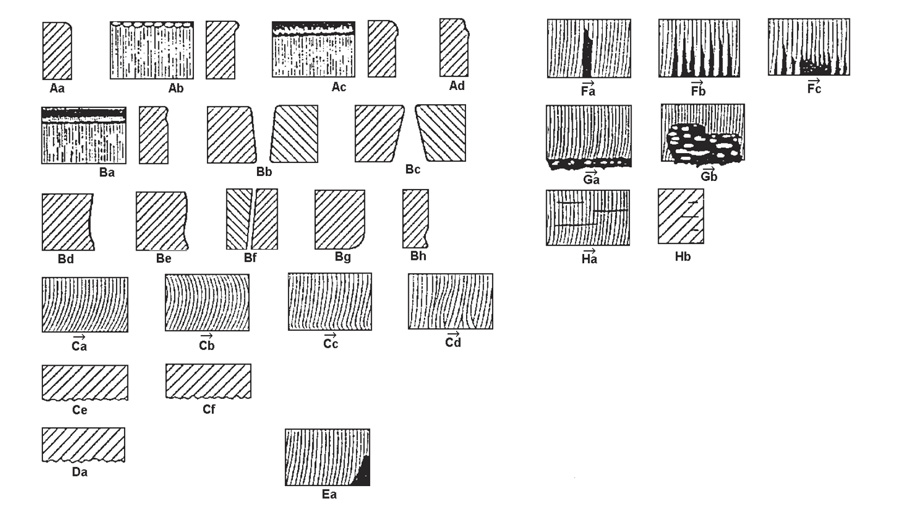 Imperfect flame cuts
We have developed an overview of the most common flame cut imperfections. You can find here the description of the faults and their possible causes.
Go to the document
ZINSER performance tables
Our performance tables give you an overview of the optimal cutting parameters for different materials, gases and nozzles.
Go to performance tables