At the specialist for aluminium tankers Willig now the second production facility is also equipped exclusively with ZINSER.
The first tank bottoms and plates have already been machined with highest precision. Very happy customer and service technician! 💪🏻🤩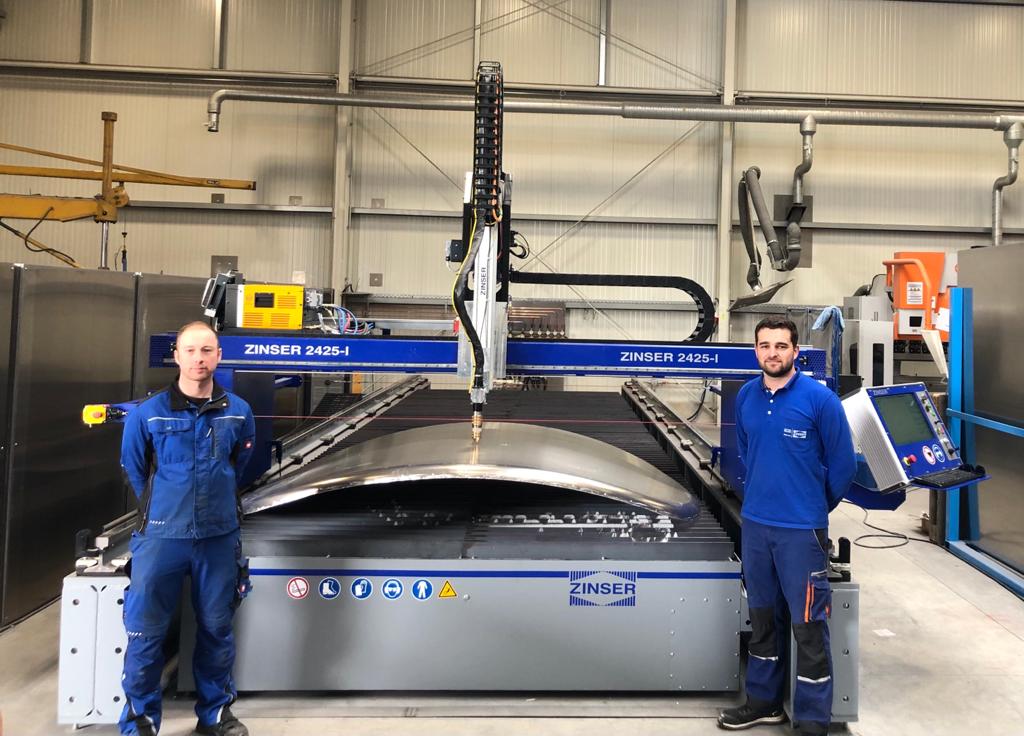 Kurt Willig GmbH & Co. KG develops and builds tankers and related components for various different areas of application. As a specialist for ADR class 3 aluminium tankers, we are European market leaders in the fields of innovation and quality.
The company was founded in 1970 and is currently being managed by the third generation of owners. The Willig Group currently has 250 employees and is represented in six locations across Europe. Willig believes in premium quality from the beginning of the process, across all sectors. We get your business going with our many years of experience in the field of special vehicle construction and our highly qualified, dedicated employees.